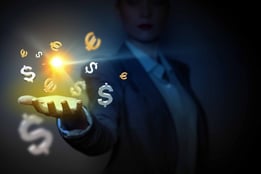 A Paycheck Protection Program (PPP) application extension bill is on its way to President Trump's desk where his signature is expected. The measure, S. 4116, was "surprisingly," according to several senators, introduced and approved by unanimous consent in the Senate late on June 30. It cleared the House the evening of July 1.
Most notably, the bill pushes out the PPP application window deadline five weeks from June 30 to August 8. "The resources are there. The need is there. We just need to change the date," Sen. Ben Cardin, D-Md., said.
The small business loan program expired at midnight on July 1 with over $130 billion left in funding. It is generally expected that President Trump will sign the measure once it reaches his desk. Please contact us if you have any questions.