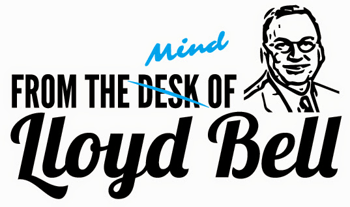 Recently, I wrote an article for Crain's Cleveland Business regarding the importance of working capital. Working capital is an integral part of most acquisition transactions that is quite often overlooked. One reason for this is that business owners expect to be discussing EBITDA and purchase price multiples during a transaction conversation. However, they often find that they are instead focusing on net working capital.
In order to help business owners best prepare for acquisitions, I want to share the original article. The article discusses what net working capital really is and provides a handful of other insights regarding the acquisition transaction process. View the original article here.
Interested in learning more? Feel free to either contact me at (216) 928-5360 or lbell@meadenmoore.com or a Meaden & Moore representative to discuss.