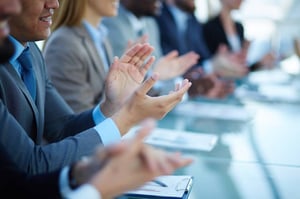 The Auditing Standards Board (ASB) has voted to issue a change to the reporting and performance requirements in regards to limited scope audits for Employee Benefit Plans.
The limited scope audit will be referred to as an ERISA Section 103(a)(3)(C) audits. The new standard will also require new procedures surrounding engagement acceptance, audit risk assessment and response, communications to those charged with governance along with other considerations.
The standard is expected to be issued most likely in the first half of 2019 with an expected effective date no earlier than periods ending on or after December 15, 2020.
To learn more about these changes, click here.