Meaden & Moore kicked off the year with a virtual event on the 2021 Economic Outlook and JobsOhio Incentive Programs presented by Team NEO on February 4th. Attendees learned how our community and the Northeast Ohio Region can stay competitive, prosperous and vibrant.
Jacob Duritsky, Vice President of Strategy and Research at Team NEO and Christine Nelson, Vice President of Project Management, Site Strategies and Talent at Team NEO discussed the outlook for 2021 and the continued impact of COVID-19 on Northeast Ohio.
Team NEO is a business and economic development organization focused on accelerating economic growth and job creation throughout the 18 counties of Northeast Ohio. They are one of six network partners for JobsOhio and they drive strategies that focus on job creation and retention, regional investments and business assistance. Learn more about Team NEO here.
Webinar Overview:
Economic forecast and strategy pivot post-COVID
JobsOhio related questions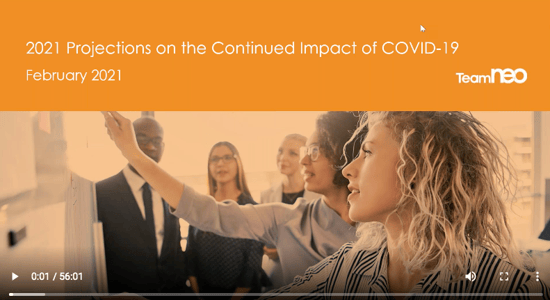 View webinar here.