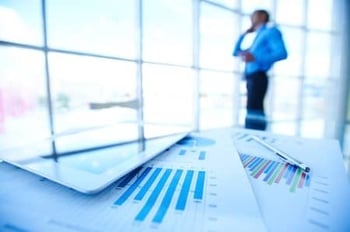 Internal controls are essential to maintain the trust of employees in regard to their benefit plans. However, implementing strong control systems is a complex undertaking. The Department of Labor (DOL) and the Internal Revenue Service (IRS) are just two government agencies keeping track of internal controls on employee benefit plans.
The DOL and the IRS have offered indications that they are more favorably inclined towards plans which have clear sets of internal controls governing them. This has been supported by presentations given at professional conferences and DOL courses. Employee benefit plans examination processes are usually faster and more efficient when a clear set of internal controls are already in place.
How to Implement Strong Internal Controls for Successful Employee Benefit Plans
Below are questions you can ask yourself as a Plan Administrator to determine if you have the proper internal controls in place in your employee benefit plan:
Who makes sure new employees who are eligible to participate in the plan are being included?

Who makes sure that the correct wage and deferral information is sent to the TPA for compliance testing?

Who makes sure that new payroll codes are properly being "turned on/off" for employee and employer deferrals?

Who makes sure that contributions are paid timely?

What is the backup plan for when the person who submits contributions to the plan is out on leave?

Who makes sure that the plan document is amended timely for the latest required changes?

Who makes sure that loan repayments are being withheld from payroll?

Who makes sure that employees who take hardship withdrawals meeting the requirements to do so?
These points above are just the start of documenting and implementing strong controls in your employee benefit plan. For more examples of internal control communications for employee benefit plans and to get a more in-depth analysis of what makes for strong internal controls regarding employee benefit plans, contact us today or download the whitepaper below.