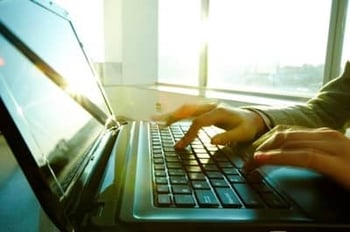 When it comes to selecting a customer relationship management (CRM) software, there are a number of variables you must consider. So where do you start? Whether you are implementing a CRM software as part of an ERP software package, a standalone network, or a partner product, you must first understand what CRM software is.
What is CRM?
CRM software is designed to help organizations acquire customers and then manage those customers' interactions and communications. This is done by storing customer contact information and then allowing a sales or marketing representative to track their own efforts and the customer's engagement with those efforts. The goal of a CRM software is to improve overall business relationships with customers, or prospects, including customer retention.

In order to find the best CRM software for your business, it is vital that extensive research is conducted in regard to all of your potential solutions. The first step toward success is to determine your business' requirements for a CRM software. Once your requirements are clearly documented, software vendors will be able to address how they can fulfill your needs, providing you with some benchmark data. Budget also plays a critical role in determining which CRM software and partner as the best fit.

However once a CRM software is selected and implemented, it is common for the system to become nothing more than a glorified address book or contact repository. As CRM is a solution with expansive breadth and depth, businesses can easily become overwhelmed when learning all the nuances of the software.

The most common pitfalls seen when selecting and implementing a CRM software are:


Not choosing a software / partner carefully
Not understanding the difference between customer relationship management and CRM software
Not including the end-users in the decision making process until it's too late
Running before you walk
Uploading inaccurate data

In order to help organizations avoid these pitfalls, we've developed a guideline that addresses the five pitfalls as well as how to overcome them. If your organization is planning to implement or upgrade its CRM please click on the button to download the guide.