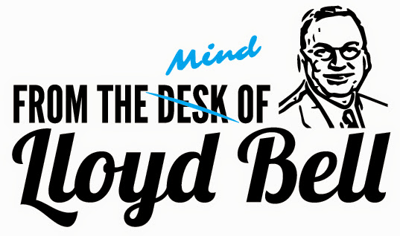 Acronyms are ubiquitous in the transaction world. Sometimes I forget that the accounting acronyms that are spoken aren't always known to the companies that are actually participating in the deals. I think we've now become accustomed to hearing EBITDA (earnings before interest, taxes, depreciation, and amortization), but what about TTM? That's trailing twelve months, and it's used when we're looking at 12-month periods that don't coincide with the company's FY (fiscal year).
Learn more below about the accounting acronyms and definitions that are synonymous with transactions.
Accounting Acronyms for Business Owners
Have you come across TEV or just EV? Total enterprise value (or enterprise value) typically represents the value of the company on a cash-free, debt-free basis. In the case of asset sales, businesses are typically sold without the cash and the seller has to pay off the interest-bearing debt with the proceeds. Other sources refer to TEV as MVIC (market value of invested capital). Of course, these are all different from NBV (net book value), which is the value of shareholders' equity on the balance sheet.
If you've ever had your equipment appraised, you've heard of FMV (fair market value) and know that it differs from OLV (orderly liquidation value) or FLV (forced liquidation value).
How about PPMs (purchase price multiples)? You know that they are just the inverse of the WACC (weighted average cost of capital).
When modeling transactions, buyers are looking at IRR (internal rate of return) to weigh the attractiveness of the investment. Recall that the IRR is the discount rate at which the NPV (net present value) of the future cash flows is zero. Of course, those cash flows include CAPEX (capital expenditures).
During the course of the deal, we'll see an LOI (letter of intent) or perhaps just an IOI (indication of interest) that spells out the proposed terms of the transaction. Assuming all goes well, the deal moves towards obtaining a QE (quality of earnings) report, which is the result of the financial due diligence.
Finally, the attorneys will get involved to draft either the APA (asset purchase agreement) or the SPA (stock purchase agreement). Let's not forget about the HSR (Hart-Scott-Rodino) filing for larger transactions.
I'm sure I've missed dozens more basic accounting terms that you'll undoubtedly come across if you look to buy or sell a company. My personal favorite: EFT (electronic funds transfer) instructions. Gotta pay the bills, you know.
Interested in learning more? Contact us for the most up-to-date tools and technologies to fulfill your accounting and tax needs.