Kate Protsenko-Blake, CPA has joined Meaden & Moore as a Vice President-Principal in our Tax Services Practice Group.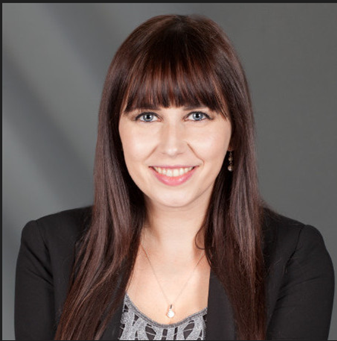 Kate has over seventeen years of progressive experience in public accounting serving corporations, S-Corporations, partnerships, and high net worth individuals. She is an expert in tax compliance and planning, long-term business relationships, and team management.
Kate has worked with clients within numerous industries. Her industries of specialization are healthcare, manufacturing, distribution and real estate.
Prior to joining Meaden & Moore, Kate served as a Tax Principal at a regional accounting firm in Cleveland, OH.
"Kate's collaborative, innovative and tactful style compliments with Meaden & Moore's culture and approach to client service very well. She is an excellent addition to our Firm," states Jim Rollins, President of Assurance and Tax Practice at Meaden & Moore.
Learn more about Kate here.