We are thrilled to be welcoming C.C. Belmont as a Senior Accountant in our London Office. Prior to coming to us, she worked as Assistant Manager for KPMG.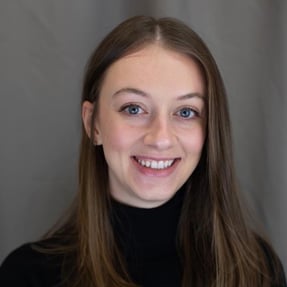 C.C. brings over five years of accounting and consulting experience. She will be responsible for carrying out investigative accounting fieldwork, establishing client relationships and helping grow the Meaden & Moore international business.
C.C. is a graduate of Loyola University Chicago, Quinlan School of Business.
"It's wonderful to be welcoming C.C. to Meaden & Moore London. I'm so pleased with our progress as we build the business and I thank all our valued clients who continue to support us and trust us. C.C. is a fabulous addition to the team and is central to our growth," states Caroline Woolley, Director and London Practice Leader at Meaden & Moore.
"It's great to welcome C.C. back to Meaden & Moore. She worked with us in the U.S. a few years back and we were all impressed with her technical ability and her professionalism. She'll be a real asset to the London team," says Andy Clark, President of the Investigative Accounting Group at Meaden & Moore.
We are so excited to see where your career at Meaden & Moore takes you, C.C.!