On June 6th, Positive Education Program hosted their annual PEP Rally For Kids.
This event featured newly elected County Executive Chris Ronayne and honored two important local organizations who help make government and democracy work for youth, The Center for Community Solutions and Cleveland VOTES.
Meaden & Moore was glad to be able to sponsor this event hosted by our long time clients.
Since 1971, Positive Education Program has been supporting young people to overcome and thrive. PEP provides services – both direct and consultative in nature – for children challenged by complex developmental trauma, mental health issues and autism, their families and the professionals who support them.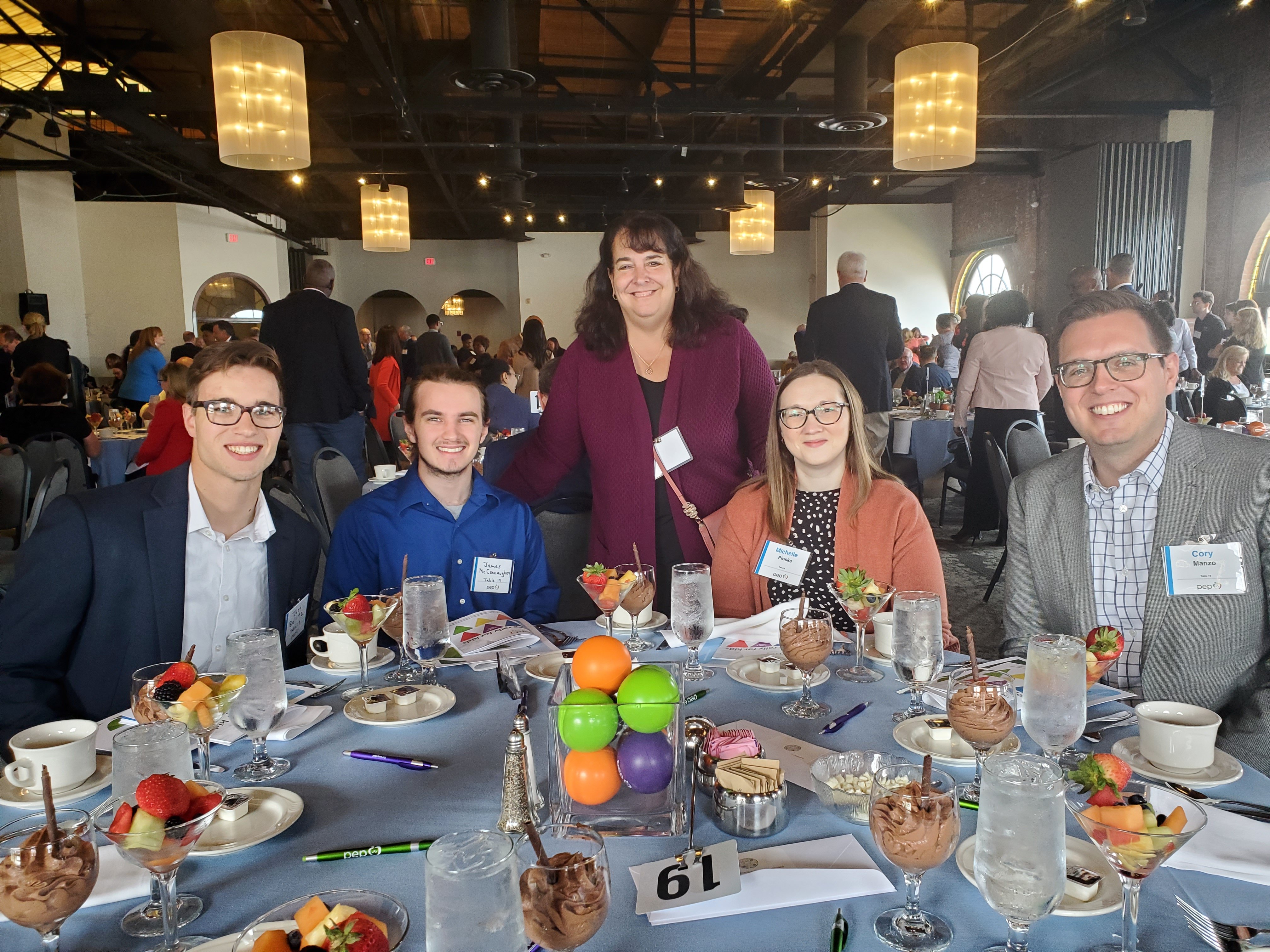 Left to right: Josh Belitz, James McConnaughey, Kelli Bernstein, Michelle Pioske, Cory Isler-Manzo