Meaden & Moore International Continuity Plan -COVID-19
At Meaden and Moore International, we are closely monitoring the COVID 19 situation. As such, we have implemented our business continuity plan in order to continue to provide our clients with exceptional service.
At this time, all of our Canadian offices are working remotely and we remain fully accessible by telephone or email. Any scheduled meetings will be conducted electronically.
We wish you and your families all the best as we continue to navigate this new and challenging period together.
---
20th Annual Meaden & Moore International Client Cocktail Party
Thank you to our clients for attending our 20th Annual Cocktail Party held at the CN Tower.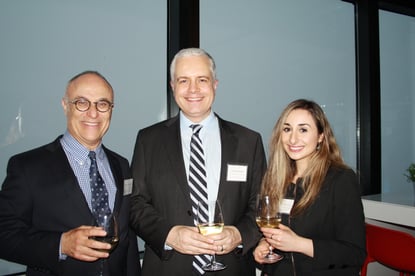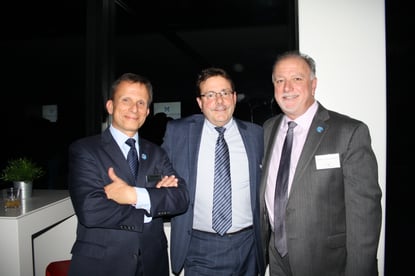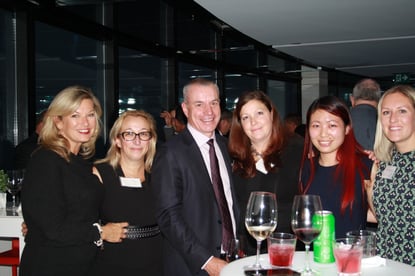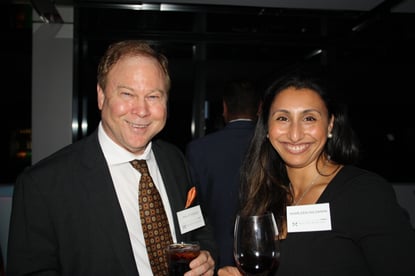 ---
Tourangeau and Gottshalk to Present at the ACFI's Annual Fraud Conference
Daniel Tourangeau and Ivor Gottschalk at Meaden & Moore International will be presenting, "Healthcare Fraud or The Elephant in the Waiting Room" at the ACFI's 21st Annual Fraud Conference on April 30, 2019.
For more details visit: https://www.acfi.ca
---
Announcement - Arthur Lavigne's passing on Sunday, April 1, 2018
It is with great sadness that we announce the passing on Sunday, April 1, 2018 of Arthur Lavigne.
Arthur was a pioneer in the practice of forensic accounting in Canada. He and Emile Bassila co-founded LBC International Investigative Accounting and before stepping back in recent years, Arthur served as LBC's long-term Managing Partner. With vision and grace, Arthur successfully guided the firm through four decades as a successful forensic accounting firm and oversaw the creation of the strategic relationship with Meaden & Moore.
He was a respected and admired leader of the firm, industry and profession. Arthur will be greatly missed. We express our condolences to Mr. Lavigne's family in this time of profound loss.
---
Announcement - Moses v. Metzer
In a decision released October 10, 2017 by The Court of Appeal For Ontario (2017 ONCA 767), Justices Hoy, Huscroft and Paciocco upheld a decision rendered by Justice Matheson citing the quality and impartiality of our firm's work in determining the amount owing between the partners of a real estate development project:
"It was apparent from Mr. Gottschalk's testimony, report, updated report and cross examination that he was careful, reasonable and showed great attention to detail, explaining each of his assumptions and conclusions in a satisfactory way, showing that he had taken seriously his obligation as an expert witness to provide fair, objective and non-partisan opinion evidence."
Moses v. Metzer, 2016 ONSC 1765 (March 14, 2016)